| DETAILS
Property ID:

WE-PV-N

Land Size:

220.00 m2

Indoor Area:

150.00 m2

Year built:

2019

Property Status: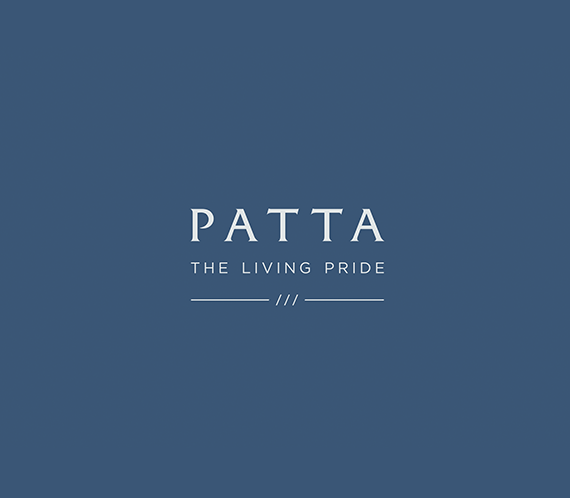 All projects of PATTA are a result of more than 10 years of experience in Pattaya's real estate business. PATTA never stops learning towards the ultimate goal of building homes for the best quality of living, through beautiful contemporary designs, usable functions, prime locations, quality in every detail, and family-like services.
Adding a touch of elegance using geometry while holding on to that unique delicacy which reflects timeless beauty.
They have created serene space with perfect composition to complement the place. Whether it's spending a peaceful evening with your family in private space, enjoying the open natural scenery from favorite sitting room corner, or cooking family's secret recipe in the kitchen, you can live your life to the fullest as we place our design at its best.
With minimalist design, we provide you with simplicity yet biggest and wildest space for you to spread your wings. Properly partitioned in tune with its function while adding you out to the nature. Coming with space for walk-in closet as a special for master bedroom and extra space on the 2nd floor where you can turn it into any room of your choice.
#
Unit No.
Floor
Beds
Baths
Average price
1
NOBLE | Plot 17
2
3
3
฿ 5,706,000
2
NOBLE | Plot 26
2
4
4
฿ 7,010,000
1ST FLOOR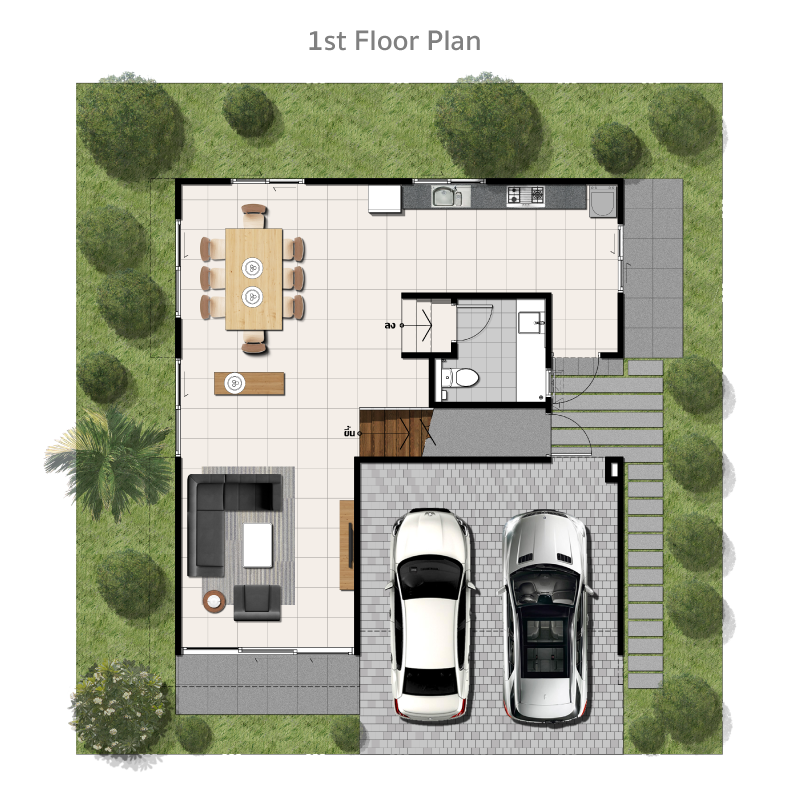 2ND FLOOR
Clubhouse - Fitness - Modern Retreat Park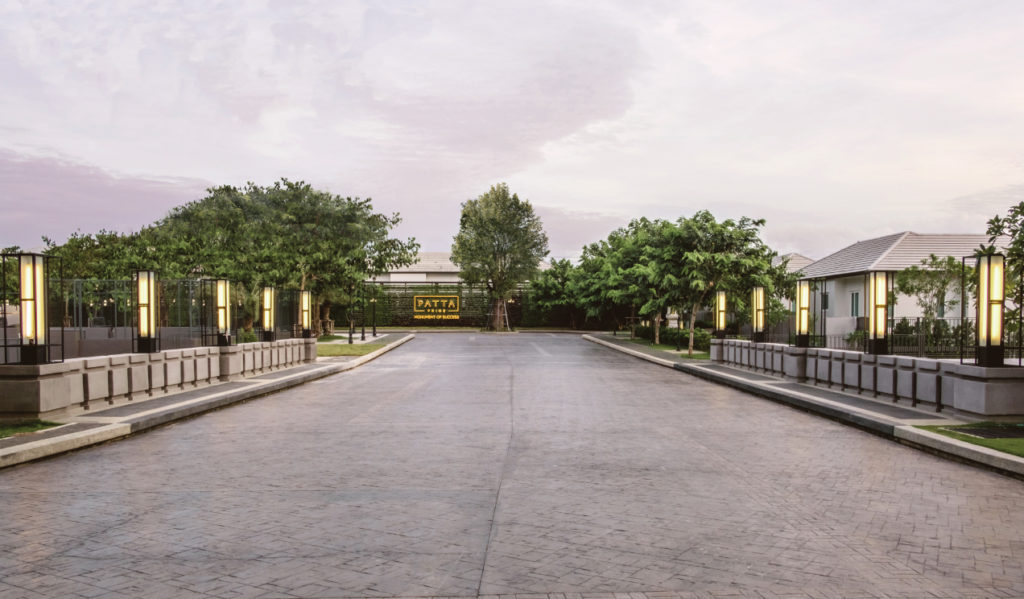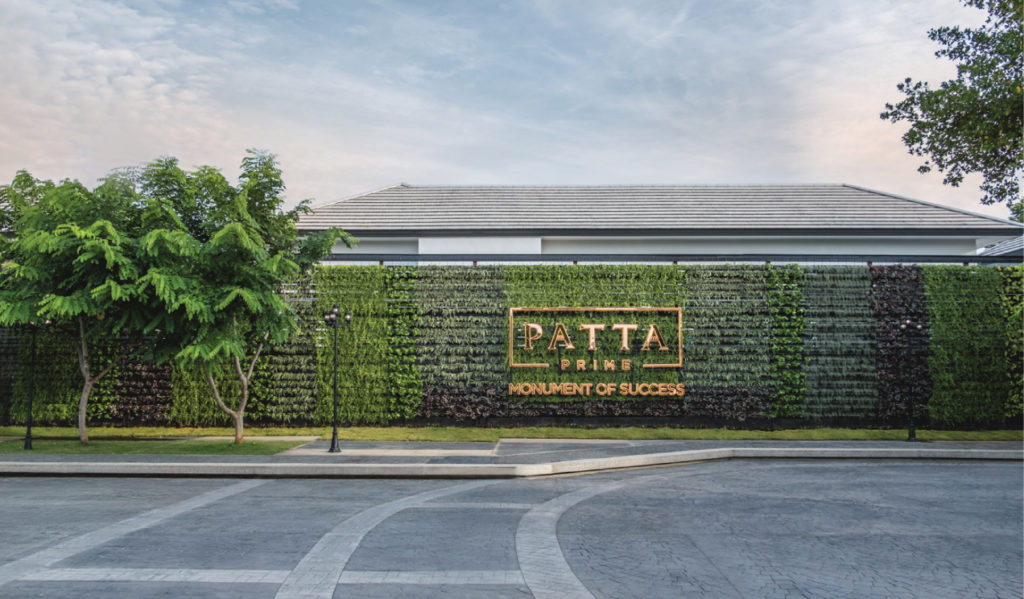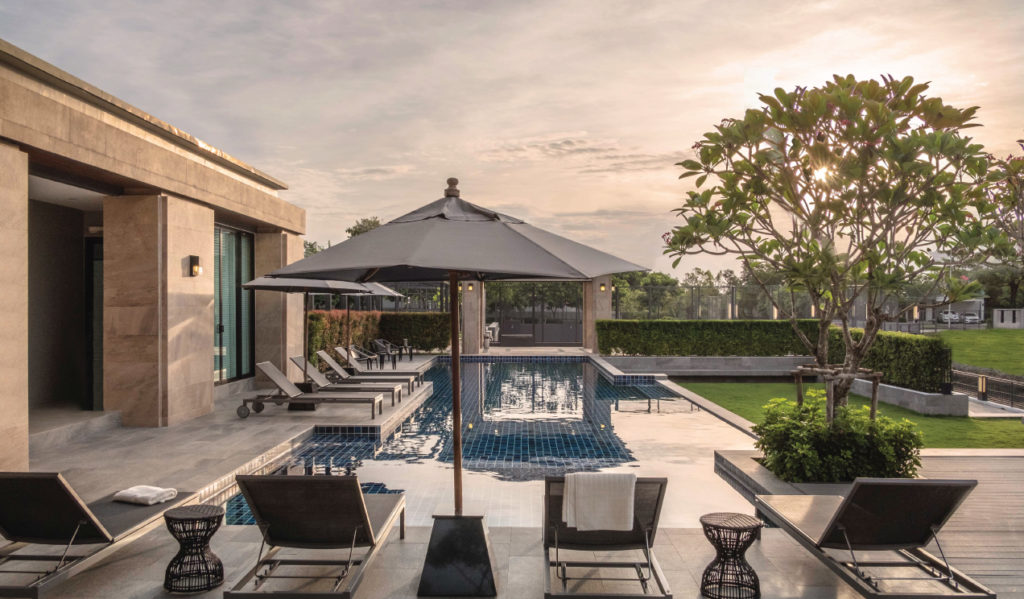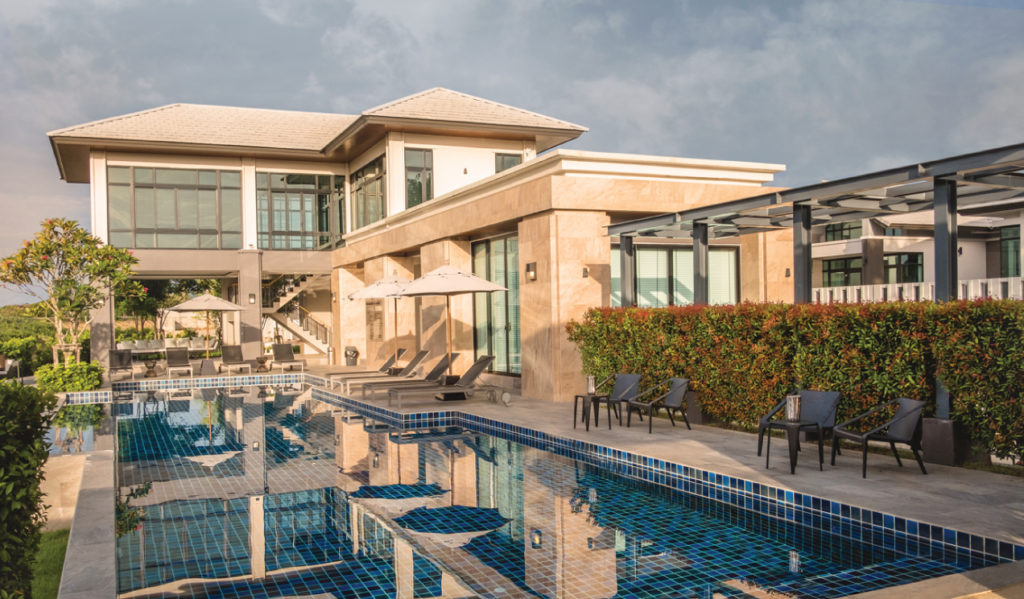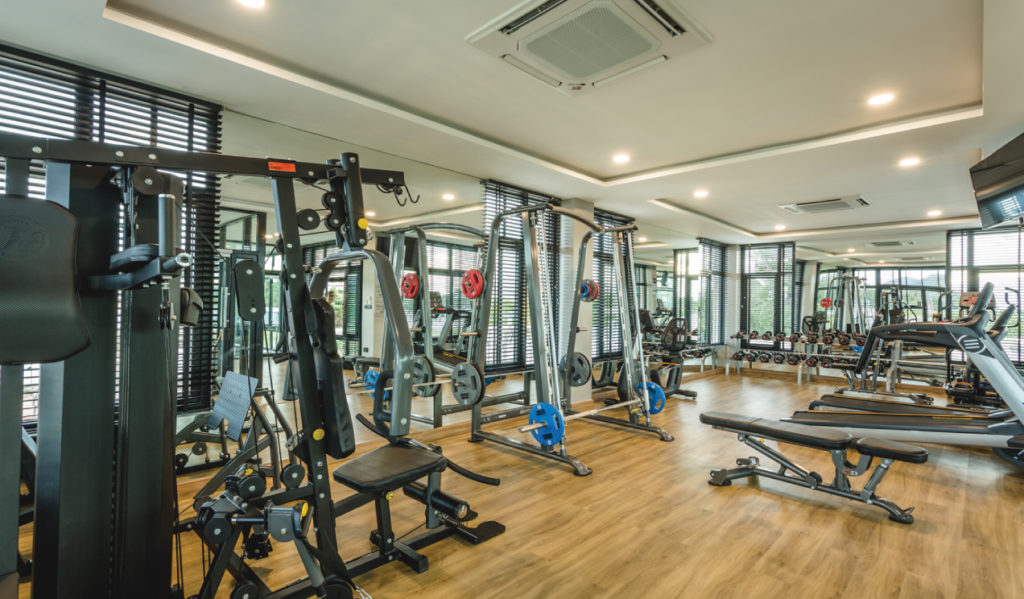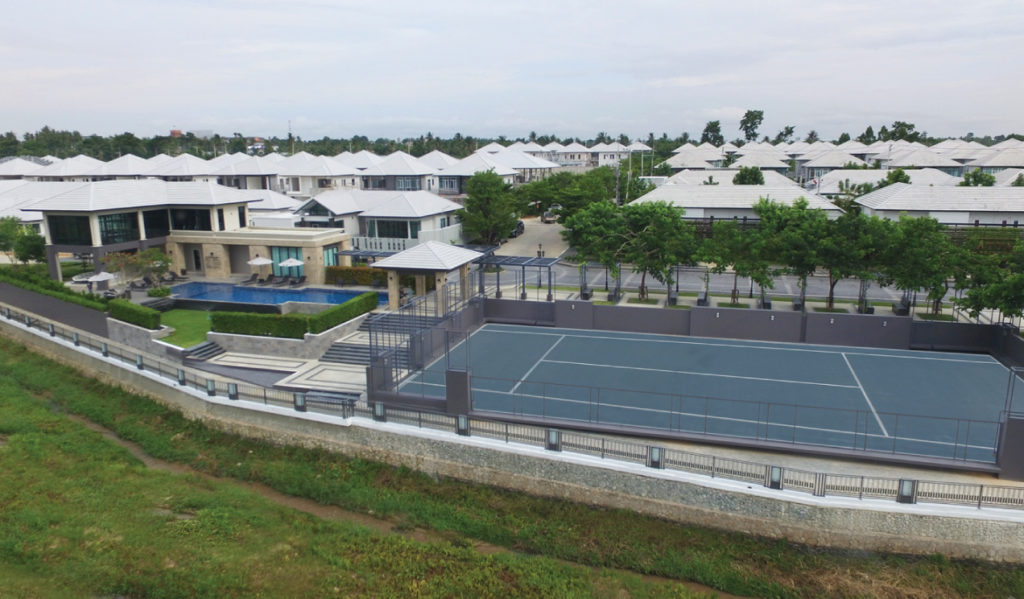 Are you interested in buying this property with Bitcoin?
THE ONLY LEGAL AND SAFE TRANSACTIONS IN THAILAND