| DETAILS
Property ID:

WE-LP8000

Land Size:

8000.00 m2

Property Status: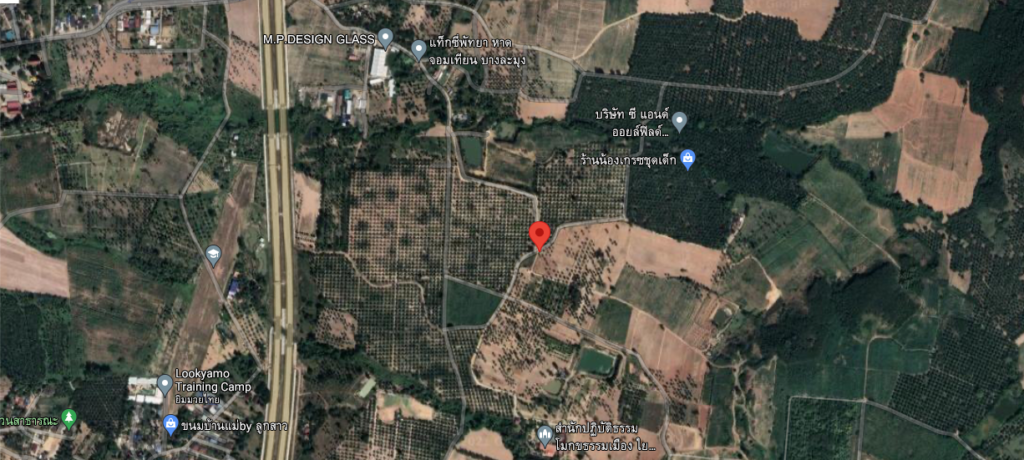 Presenting a once-in-a-while opportunity for real estate developers and investors. Here we present our 8000 sq m (5 Rai) of land available for sale in Huai Yai, Pattaya a destination closest to the developing parts of the city perfect for real estate projects and investments.
This piece of land is one of the most high-potential locations in Thailand for Real Estate Projects because of its scenic mountain views and proximity to basic amenities like 3 phases electricity supply. For a limited period of time the prices of the property have been reduced from 2 million THB per Rai to just 1.55 million per Rai making it one of the greatest opportunities available in the city right now!
High-yield profits is a guaranteed thing for the developers and investors in this area due to the upcoming development projects and due to the fact that it is situated close to some of the fasted developing regions of Pattaya. It would not be any injustice if we claim this piece of land as "goldmine" due to its location advantages, upcoming projects, business opportunities and what not. Hurry Up! Book an appointment with our experts today.
Only 1 kilometer away from the motorway.
Mountain view
Only 150 meters away from 3 phase electricity