| DETAILS
Property ID:

WE-LH-P

Land Size:

860.00 m2

Indoor Area:

260.00 m2

Property Status: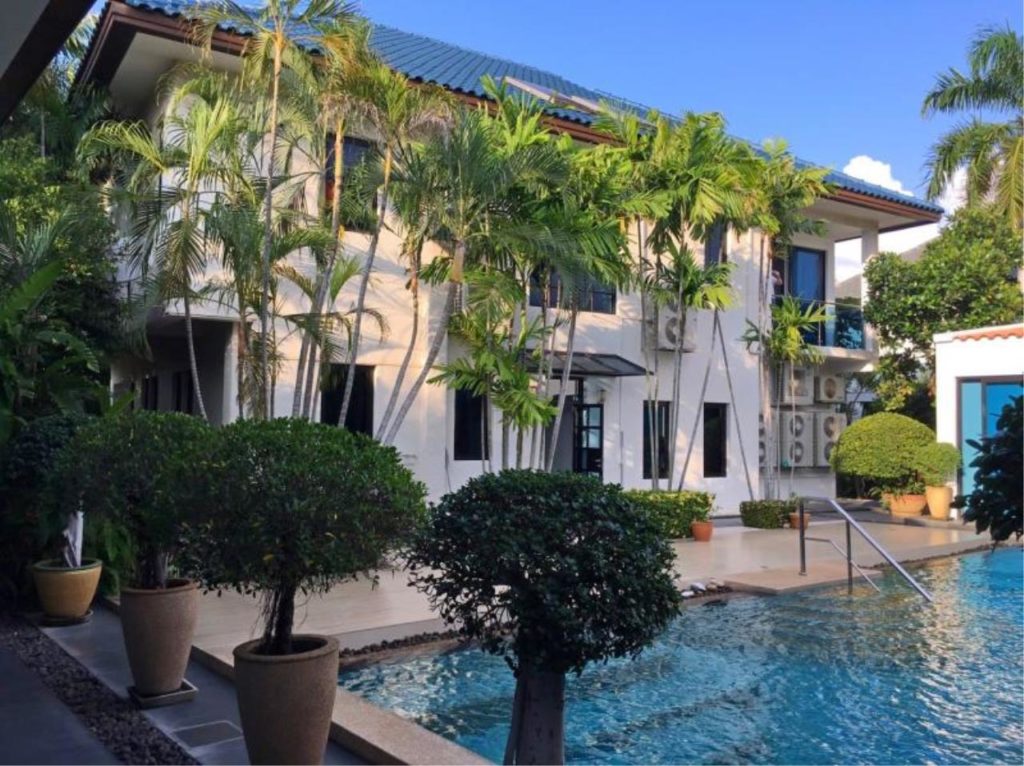 Home of an experienced engineer that elaborate to design his own home to be a home to fulfill and truly meet the needs of all family members which takes into account functionality, beauty and durability by selecting materials and equipment to create by himself! Every bathrooms countertop, walls and floors was build with marble from Italy.
The village of Little Hill is perfectly located only 5 minutes to the 36 road, which leads to the industrial estates of Rayong and Chonburi. It is also in the vicinity of the better known International schools, The Regent and St Andrews. Little Hill is an established Xpat community with 24 hour security. Leisure activities such as golf with 2 recent Honda LPG's held at Siam Country Club & its sister course The Plantation are also only 5 minutes away as is Horse Shoe Point and the Polo Club for those who like to indulge in horse riding.
Are you interested in buying this property with Bitcoin?
THE ONLY LEGAL AND SAFE TRANSACTIONS IN THAILAND